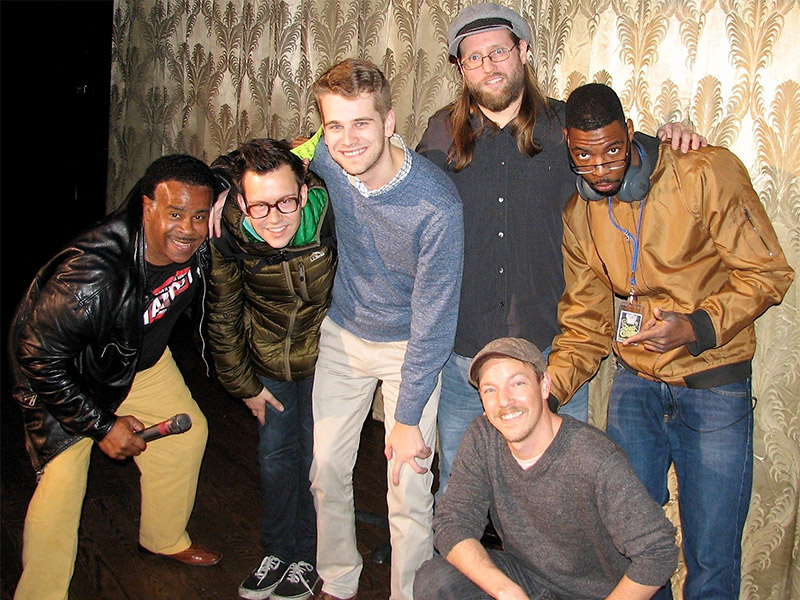 For the first time in five years, the Seattle International Comedy Competition returned to the gorgeous Columbia Theatre in Longview, Washington. The Columbia Theater came complete with a receptive audience gave our Semifinalist lots of love and enthusiasm for the great show.
The Top Five Comics
Justin Lawson made his first appearance in a Nightly Top 5 for this week…and that meant the end of the Nightly Top 5 streak for Alex Falcone. He did very well and he finished sixth. I just hope we didn't break his streak.
But just in case breaking a streak could happen because of something written on a web site, we should mention that Boston's Matt Donaher has made every Top Five show where he has participated. Sorry in advance, Matt.
Oh, ooops. Sorry in advance, Matt.
Next up: A ferry ride to the Bainbridge Performing Arts Center.