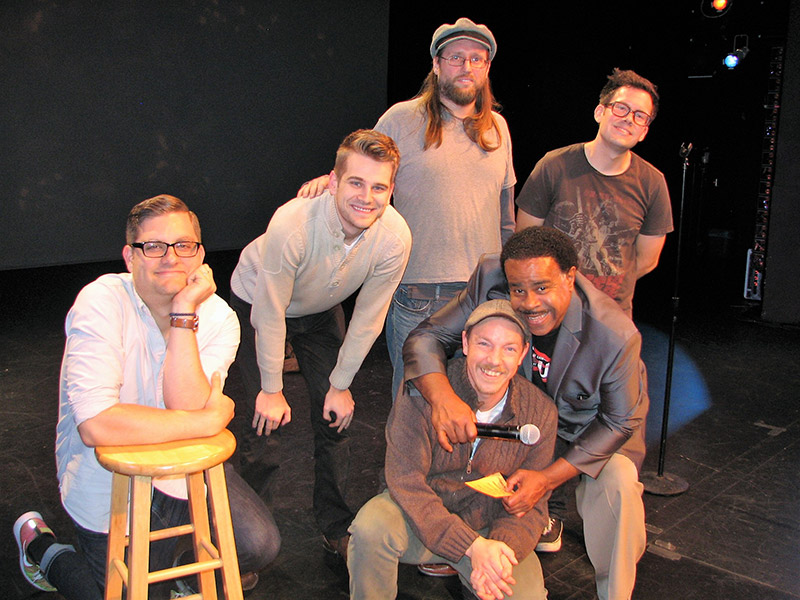 Tonight for the very first time, the top 10 comics from the 38th Annual Seattle International Comedy Competition finally meet and compete head-on in front of a nearly full Edmonds Center for the Arts.
The comics were really solid and the audience had a strong enthusiasm all the way through the show. They especially liked Matt Donaher and gave him a standing ovation.
Matt, however, did not take first place for the night. Instead it was Myles Anderson, who also took the stage in one of the hardest positions, going on stage after an intermission.
The Top Five Comics
Next up: We're off to Olympia to the Washington Center for the Performing Arts