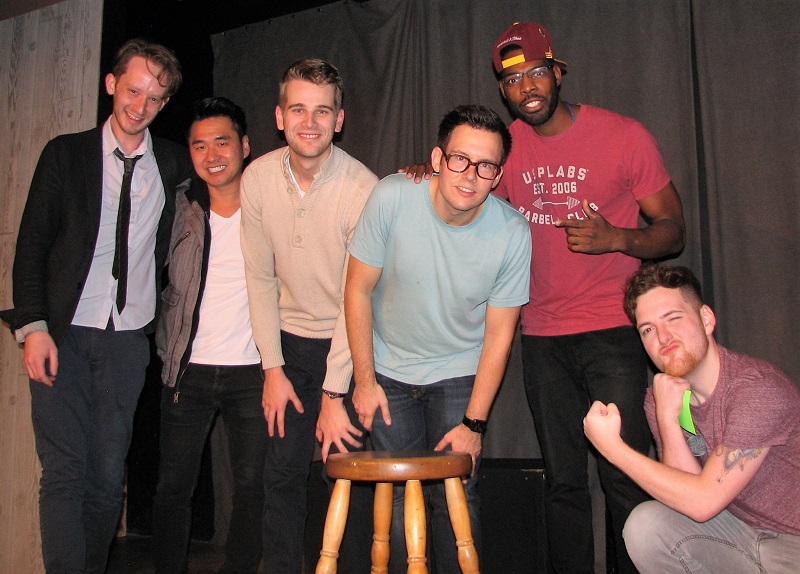 Some of the greatest must-see tourist attractions in the Pike Place Market should include the guys throwing fish, the gum wall and the crowd at Unexpected Productions.
The theater was packed and the audience was a dream. The comics brought their A-game and some of them did major changes to their acts to stir things up and the result was an incredible show from start to finish. The scores from the judges were very strong for nearly every performer.
We had some new faces in the Top Five for the night. One consistent face has been Justin Lawson, who has been on top for all three shows.
The Top Five Comics
Justin Lawson
Matt Donaher
Kevin Shea
Tom Meisfjord
Myles Anderson
Next Up: We're hanging out at the other Ave, The Auburn Avenue Theater in Auburn.