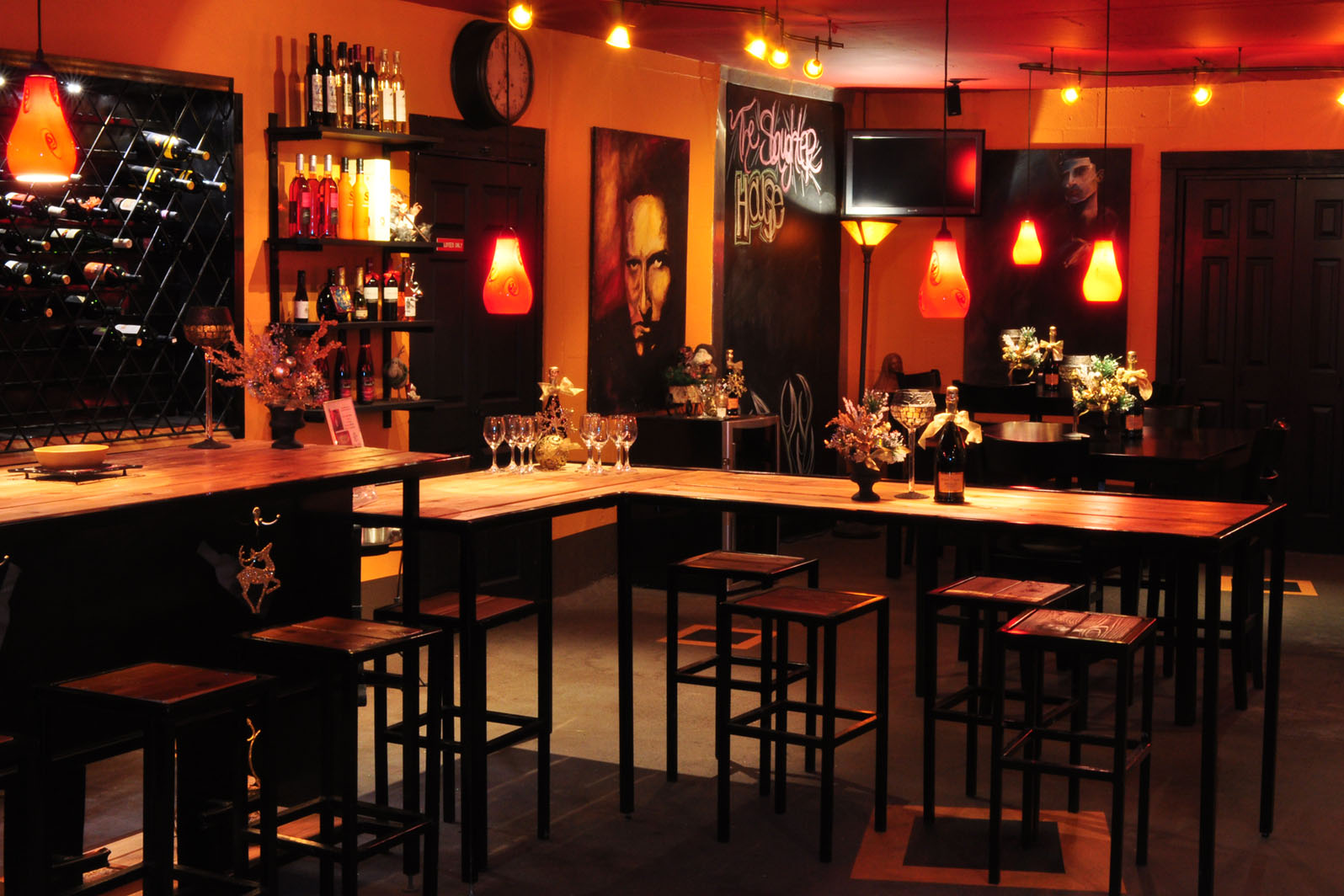 They say you can't spell slaughter without laughter and we're going to make that a true statement for night four of the Seattle International Comedy Competition when we visit Paula's Wine Knot Wine Bar and Slaughterhouse Lounge At Monroe River Valley Farm in Monroe, Washington.
The laughter starts with our host Cory Michaelis and will continue with Anica Cihla, Kate Ghiloni, Abi Harrison, Samson Koletkar, Silas Lindenstein, Emmett Montgomery, Stephanie Oberto, Wilfred Padua, Al Park, Patrick Ramirez, Andrew Rivers , Will Spottedbear, Neeraj Srinivasan, Owen Straw, Rick Taylor and Kortney Shane Williams.
NOTE: This show is sold out – thanks to all our fans in the Sky River Valley!
Slaughterhouse Lounge
19829 168th St SE
Monroe WA, 98272
(425) 501-7563
8:00 pm