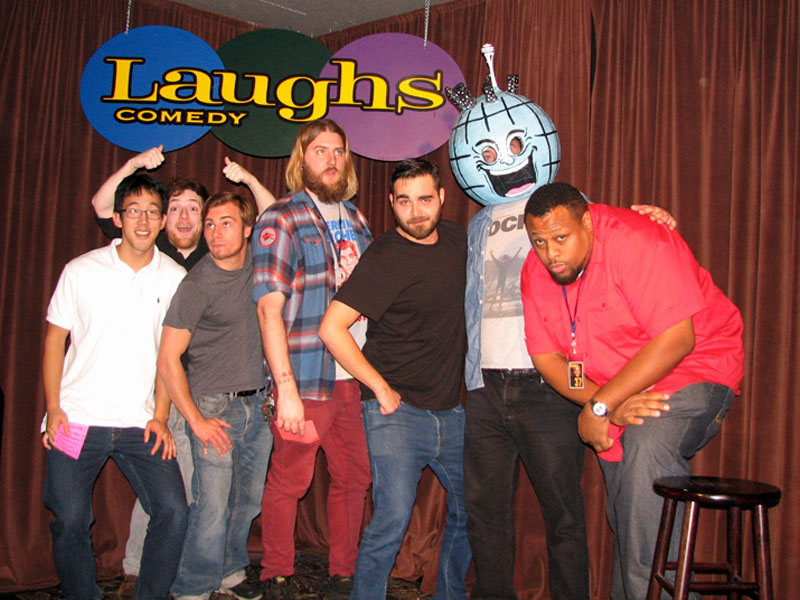 Going into the last night of Preliminary Week One of the 37th Annual Seattle International Comedy Competition, four comedians knew that they'd earned the scores they needed to make the Top 5 for the Week and advance to the Semi-Finals.
That left one spot open…and seven comedians were mathematically capable of claiming that final advancement spot.
Portland's Scoot Herring didn't have the best chance of claiming that spot, as he entered the last night in 9th place. He would have to earn great scores from the judges on the last show of the week and hope that it would be enough to leap frog him over a few very strong performers.
And Scoot Herring took first place on the last night of the week and, by twelve hundredths of a point, earned the right to advance to the Semi-Finals Week.
All of our comedians in this week did a great job every night and we hope you had the opportunity to catch one of these shows this week.
These five comedians will be joined in the semi's by five more who emerge from the five shows of Preliminary Week Two. They have won a minimum of $500 cash and eligibility for the grand prize of $5000 and a recording contract from Uproar.
The Top Five for Week 1:
Billy Anderson (Seattle)
Drew Behm (Edmonton)
Ricarlo Flanagan (Los Angeles)
Eric Lundquist (Seattle)
Scoot Herring (Portland)
Congratulations to the Top 5 for Preliminary Week One!
All have won a minimum of $500 and a shot at the grand prize of $5000.
Preliminary Week 1 Comics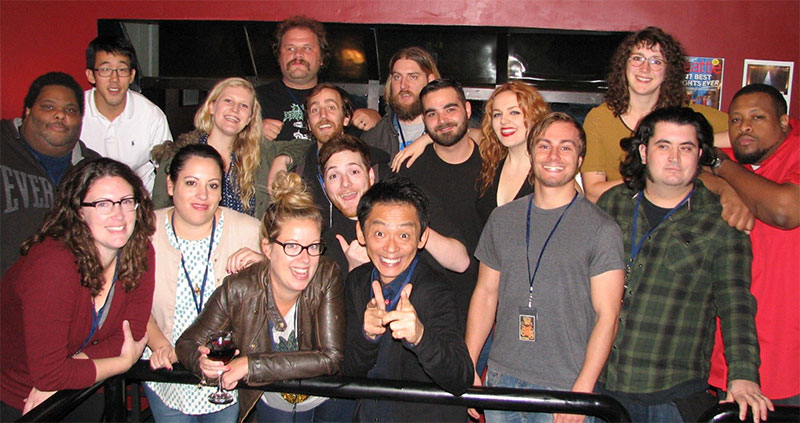 More photos at: http://www.flickr.com/photos/seattlecomedynet/albums/72157674898953040
Preliminary Week Two starts on November 9th.
Semi-Finals Week starts on November 16th.