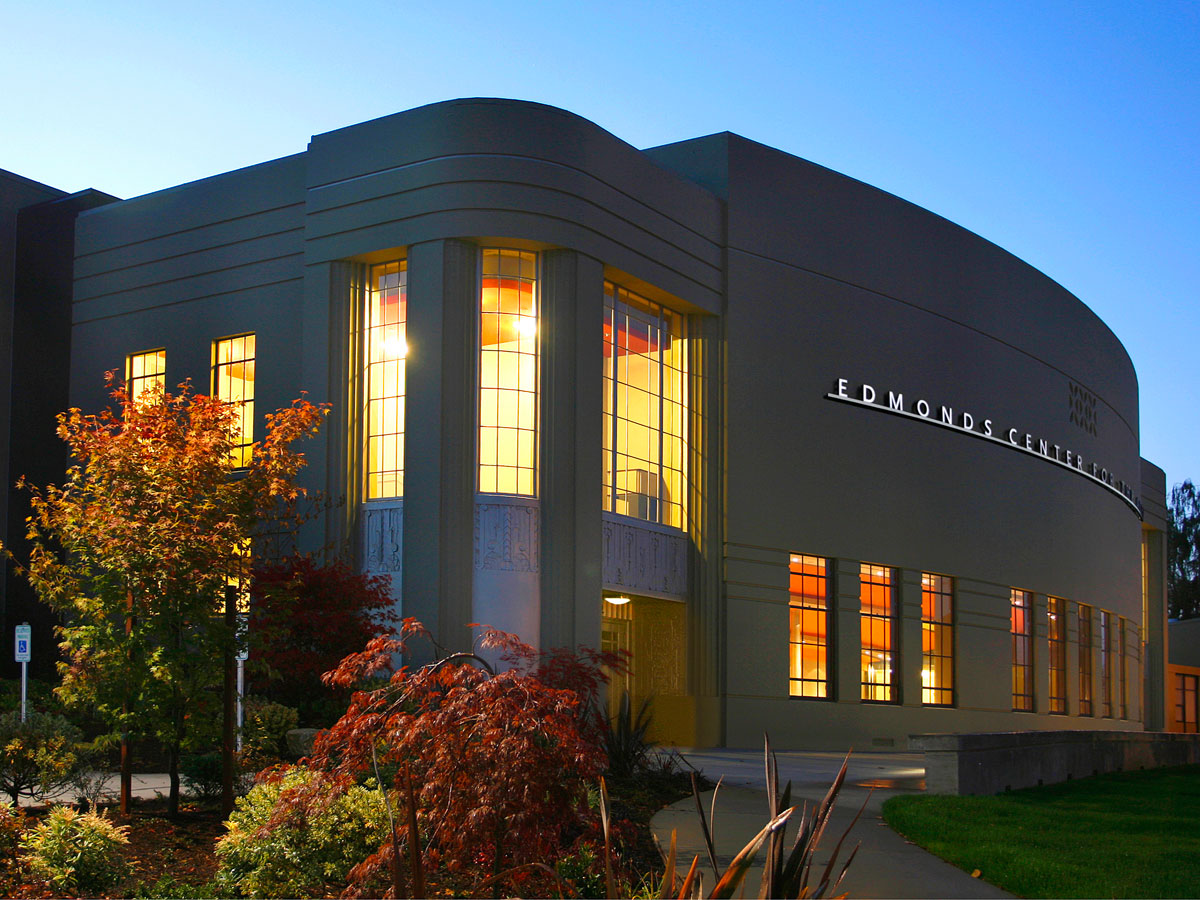 The Semi-Finals of the Seattle International Comedy Competition start tonight at the Edmonds Center for the Arts.
We have 10 really funny comics who get to do more time and what a better place to kick it off than in a nice big theater with a great crowd.
This show features Dino Archie, Mitch Burrow, Tony Dijamco, Hans Kim, Samson Koletkar, Jill Maragos, Al Park, Andrew Rivers, Owen Straw and Kortney Shane Williams. Our emcee is Duane Goad.
Edmonds Center For the Arts
410 4th Ave North
Edmonds, WA 98020
(425) 275-4485