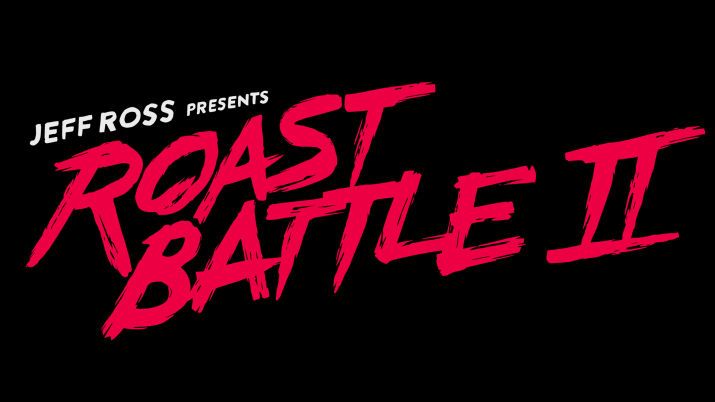 We just found out that our own Erin Ingle (#SICC37) has been selected as one of the comics for Comedy Central's Roast Battle II!
Even better, she will be battling Portland's Bri Pruett (#SICC35). You can catch Erin live tonight at the Auburn Avenue Theatre, tomorrow at Capp's Club in Kenmore, and Sunday at Laughs in the U-District. Airdate not yet announced, but the show will be shot at Denver's ComedyWorks next Wednesday Nov 9, so if you're in the Denver area you can actually go.
More Seattle International Comedy Competition alumni have been chosen as well, including Guy Branum (#SICC35) & Toby Muresianu (Comedy Store Nov 16) and Queen Anne's own Andy Haynes (#SICC30) also on the Denver shoot.
Congratulations to them all!
Original Article:
http://thecomicscomic.com/2016/11/04/comedy-central-orders-up-roast-battle-ii-and-here-are-your-prelim-matchups/