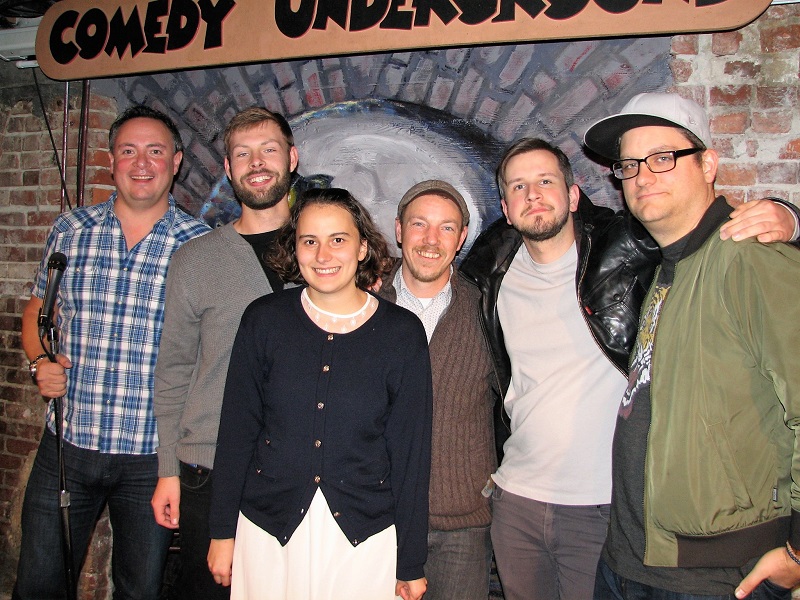 Tonight was the final Preliminary Round One show at Comedy Underground and talk about a tough crowd of judges. It was Industry night and judges representing Comedy Central, NBC Universal and a major comedy talent agency were scoring the event. They've heard it all before and they don't always score high.
Big scores are what is needed on the last night to distance yourself from the pack. 13 of the 16 comics were in contention to advance to the Semifinals and only two people were safely going to advance.
The one performer who had a great night and managed to charm and impress the industry judges was Toronto's Ana-Marija Stojic, who pulled off a huge win. She was on the outside looking into the Weekly Top 5 but her big score tonight pushed her into 3rd place for the week and she advances to the Semifinals.
Another performer the judges really liked was Chicago's Andrew Frank, making his first Nightly Top Fice for the week. Unfortunately for Andrew, this score on this night got him close…but not enough to put him in the Weekly Top Five.
Rounding out the Top Five for the night, Alex Falcone (Portland), who made the Nightly Top 5 on every show in this week, Taylor Clark (Everett) and Nigel Larson (Seattle)…all held onto places in the Weekly Top 5 and are advancing to the Semi-Finals.
Just missing the Nightly Top Five last night, but making the Weekly Top Five was Sean Williams.
The Top Five Comics
Ana-Marija Stojic
Andrew Frank
Alex Falcone
Taylor Clark
Nigel Larson
Week One Semifinalists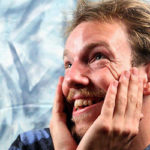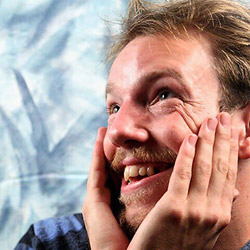 Taylor Clark – Everett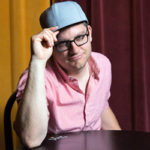 Alex Falcone – Portland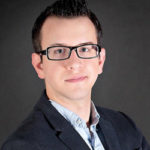 Nigel Larson – Seattle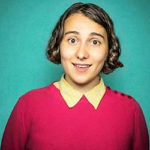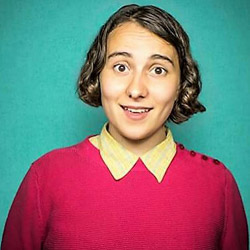 Ana-Marija Stojic – Toronto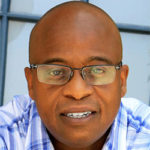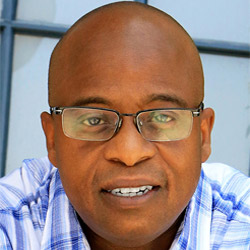 Sean Williams – Moreno
Moving on to the Semifinals
Alex Falcone
Sean Williams
Ana-Marija Stojic
Taylor Clark
Nigel Larson
As we said before, 13 of the 16 competitors were in contention to advance to the Semifinals, but only two — Sean Williams and Alex Falcone had their spots locked down going in… They ended up tying each other for first place for the week!
Next up: Comedy Underground for the First show of Preliminary Round Two.