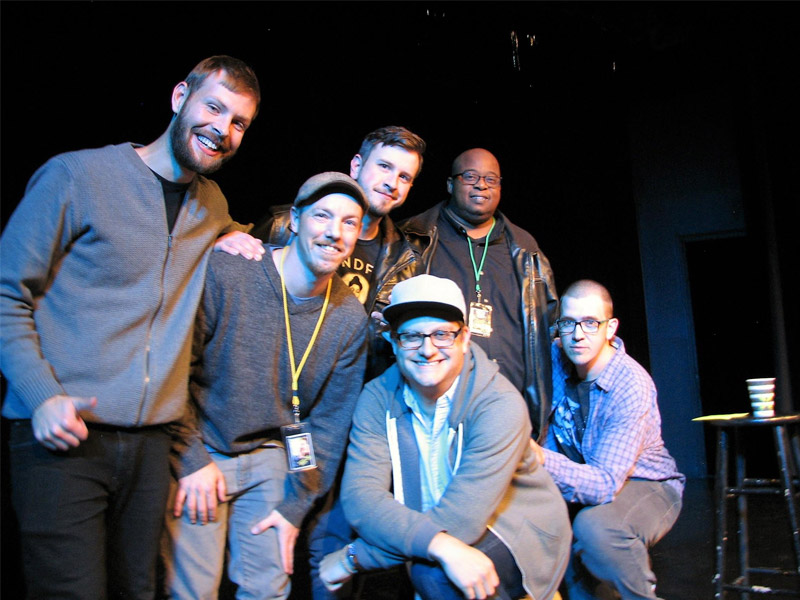 The second night of the 38th Annual Seattle International Comedy Competition took us to the Auburn Avenue Theater.
The Top Five Comics
Sean Williams
Alex Falcone
Nigel Larson
Taylor Clark
Thomas Nichols
When we announced the results last night, the Top Five was announced as having Andrew Frank (Chicago) in 5th place. We triple checked the scores as we always do and realized we did not properly compute the score for Thomas Nichols.
After the correction, Thomas Nichols score placed him in 5th place and Andrew Frank actually placed 6th. We apologize for the confusion.
We will be back in Auburn next week for Preliminary Round Two.
The next show is Jai Thai in Seattle.