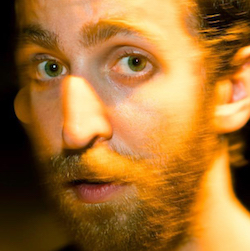 Matty Litwack is a rising star in the comedy world with a unique origin story. He was raised in an Orthodox Jewish family as the youngest of 5 brothers, spending most of his education home-schooled. With just a GED, he worked his way from community college at age 15 to a PhD Nuclear Physics program by age 21.
He eventually dropped out of grad school to pursue comedy and his writing has since been featured in the Washington Post, New Zealand Herald, and Scientific American.
Matty has performed at Tig Notaro's Bentzen Ball, San Francisco Sketchfest, the Kennedy Center and in 2015 he was a finalist in the Boston Comedy Festival.