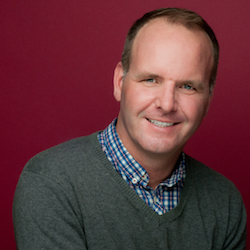 Jeff Elliott is from Toronto, Ontario and has quickly established himself as a rising star in the Canadian comedy scene. Jeff was nominated for a prestigious Canadian Comedy Award. Jeff is also a favourite on the festival circuit having appeared at the CBC's Winnipeg and Halifax Comedy Festivals. Jeff can be heard on XM Satellite Radio and has appeared three times on The Being Frank Show.
As a writer, Jeff freelances for several major advertising agencies and does script consulting for Disney. When he is not winning over audiences and readers with his outstanding writing, Jeff can also be seen in his network debut in the FX show, 'The Strain' and alongside Marcia Gay Harden in, 'If I Were You.'. Jeff has also appeared in international campaigns for many large companies such as Budweiser, Honda and Canadian Tire.
Regardless of the medium, Jeff is an undeniable talent that should not be missed.